Invisalign Clear Aligners
Dedicated Performance That Leads to Excellence
Every treatment that our team performs, is done in a critical and dedicated space to achieve the best results. With every dedicated performance that we provide to our clients, we have been able to reach excellence in the field.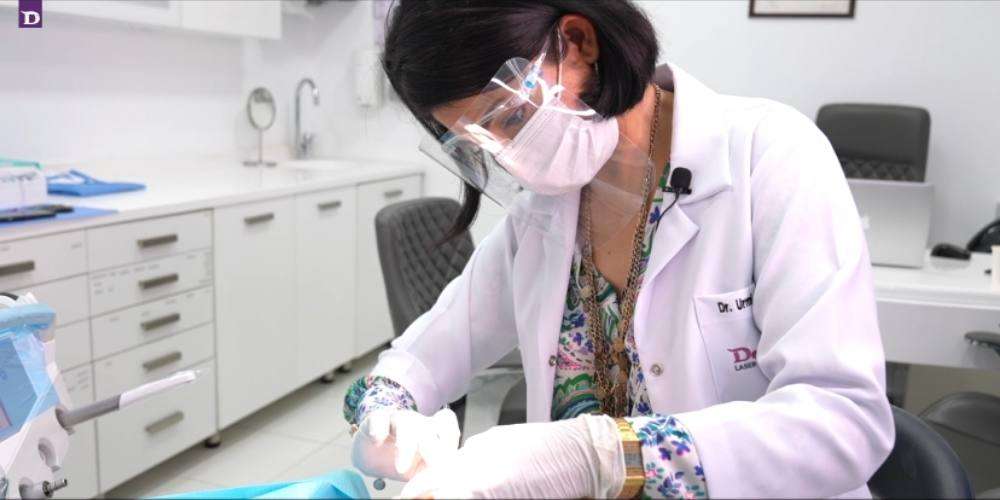 Adipiscing commodo elit at imperdiet dui accumsan sit. Amet nisl suscipit adipiscing bibendum est ultricies integer quis. Massa eget egestas purus viverra accumsan in nisl.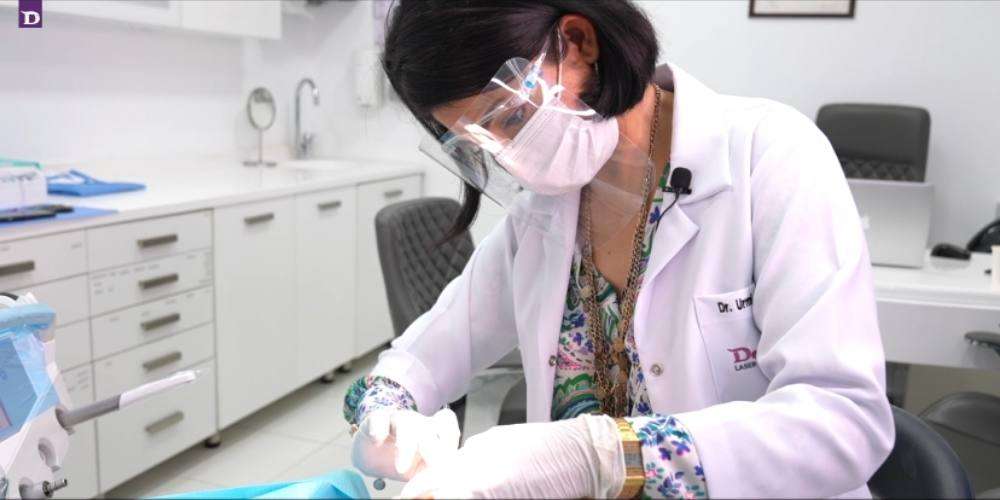 As rightly known, experience is the best teacher in the world. Our team's years of experience and hard work made us become the experts in the field of Orthodontics.
Our excellent service and positive results have made us win the hearts of many customers around the UAE. This helped us in becoming the market leaders in the field.
Bringing Alignment To Every Beautiful Smile
Smile is more than just a feature that goes beyond mere aesthetics. It can reshape experiences and foster relations. With our clinic, you get the smile you desire to regain the confidence and pride that you deserve.
Adipiscing commodo elit at imperdiet dui accumsan sit. Amet nisl suscipit adipiscing bibendum est ultricies integer quis. Massa eget egestas purus viverra accumsan in nisl.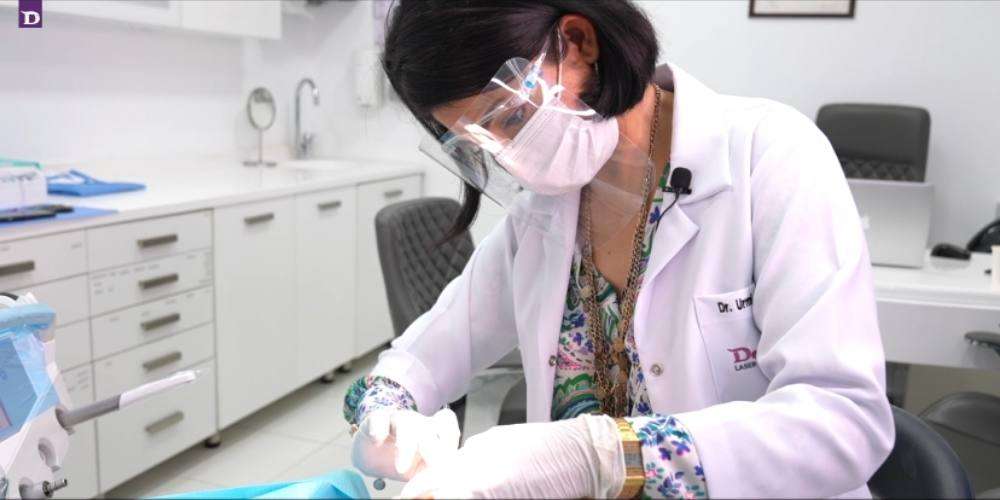 Achieving Smile Aesthetics with Clear Aligners
The desire for discreet and comfortable solutions to achieve a perfect smile has led to innovations that have entirely shifted the way people align their teeth. Gone are the days when getting braces was a nightmare. With the introduction of clear aligners in Dubai and everywhere else that are often referred to as invisible braces, people are adapting to braces again. Invisible braces available in Dubai and beyond have become a popular alternative to conventional metal braces that offer aesthetic as well as functional advantages. Clear aligners are transparent in appearance. They are plastic trays that are customized for each patient to fit snugly over their teeth.
As compared to metal braces, Invisalign braces in Sharjah and everywhere else are made from a high-quality thermoplastic material. The plus point about this material is that they are virtually invisible. The transparency of the Invisalign braces in Dubai and beyond ensures that they blend seamlessly with natural teeth, making them a preferable choice for adults and teenagers who are keen on using a metal-free appearance. Unlike conventional braces, clear aligners are known for their flexibility. They can be easily taken out during meals or when brushing or flossing.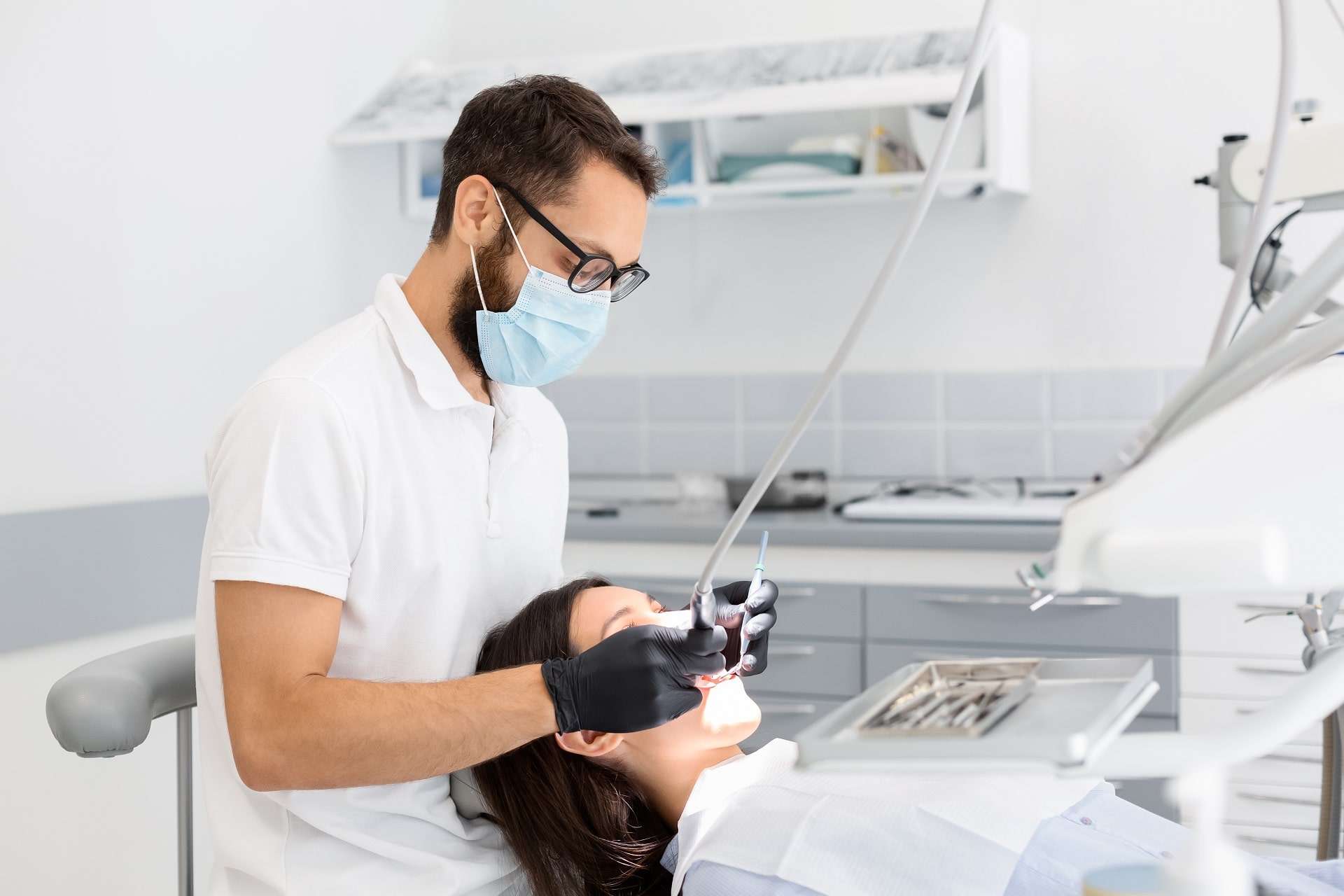 Working With Clear Aligners
Clear aligners offered in Dubai and everywhere else have emerged as a modern solution for teeth alignment without the visibility of conventional metal braces. Invisalign treatment in Dubai or elsewhere works on the principle of incremental adjustment. The treatment is inclusive of a series of aligner sets. Each set of clear aligners or even lingual braces available in Dubai is different from the previous one. These aligner sets are designed to move certain teeth a small amount, and when worn in sequence, they lead the teeth to their desired positions. The patient moves on to the next series set every 1-2 weeks, enabling the teeth to move in a predictable and controlled manner.
The sturdy pressure from these aligners nudges the teeth into alignment over time. The culmination of this process and the accuracy of 3D-designed Invisalign braces offered in Sharjah achieves the intended results without the need for brackets and wires. The duration of the treatment varies depending on the condition of the teeth's misalignment. There are cases that see results in months, while others might take a bit longer, maybe over a year. Invisible braces provided in Dubai and beyond offer an innovative approach to orthodontic care with their combination of technology, design, and convenience. They provide a practical and efficient method for achieving a straighter smile, emphasizing user comfort and discretion throughout the journey.
Clear Aligners vs. Traditional Braces
| | | |
| --- | --- | --- |
| Feature | Traditional Braces | Clear Aligners |
| Material | Metal or ceramic brackets and wires | Invisalign braces in Dubai and other places are made from transparent thermoplastic material |
| Visibility | Highly visible, often metallic or coloured | Virtually invisible |
| Application | Fixed to the teeth | Can be taken off easily as it is removable |
| Adjustment | Requires periodic adjustments involving tightening of wires by an orthodontist. | Progresses through sequential sets of aligners every 1-2 weeks. |
| Comfort | Can feel initial discomfort due to wire tightening and sores from brackets. | No sores and discomfort. Are more comfortable due to the absence of wires and brackets. |
| Restrictions | To avoid breakage of the brackets, there are diet restrictions. | Since clear aligners are removable, they can be removed during meals. |
| Duration | It varies, probably 18 to 24 months on average. | Based on the complexity of the case, but can be as short as 6 months for minor corrections. |
In the world of orthodontics, there is more than one method that is available to correct misaligned teeth. Among these methods, lingual braces offered in Dubai and every other place stand out as a convenient solution that combines the traditional working of braces with the promise of discretion. As the name suggests, lingual braces are placed on the lingual or inner side of the teeth, which generally make them invisible to other people. If you are someone who is not satisfied with the way clear aligners work, you can surely opt for lingual braces. These braces are a blend of traditional braces (involving brackets and wires) and modern Invisalign treatment available in Sharjah and every other place. Lingual braces offer invisibility that particularly appeals to adults and image-conscious individuals who wish to avoid the prominent metallic look of conventional braces. This enables individuals to have orthodontic treatment without worrying about how they look.
Excellence At Your Doorstep
Smiles play a significant role in one's confidence and overall well-being. To make your smile the one that everyone desires, Dr. Urmi offers the best possible treatment plans of Invisalign braces in Dubai, tailored to each individual's needs. By entrusting our services, you will see the changes in your smile and confidence. Perfectly aligned teeth are achieved through years of experience and expertise. At our clinic, we use cutting-edge technology and materials to ensure every patient receives top-tier care. From clear aligners to lingual braces treatment offered in Dubai, you will get everything your teeth need to get that perfectly aligned teeth.
Frequently Asked Questions