Dedicated Performance That Leads to Excellence
Every treatment that our team performs, is done in a critical and dedicated space to achieve the best results. With every dedicated performance that we provide to our clients, we have been able to reach excellence in the field.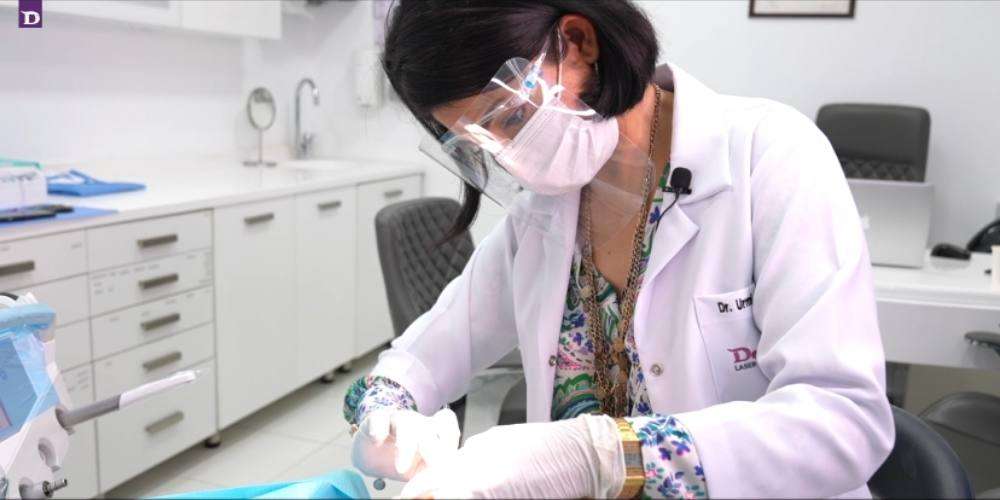 Adipiscing commodo elit at imperdiet dui accumsan sit. Amet nisl suscipit adipiscing bibendum est ultricies integer quis. Massa eget egestas purus viverra accumsan in nisl.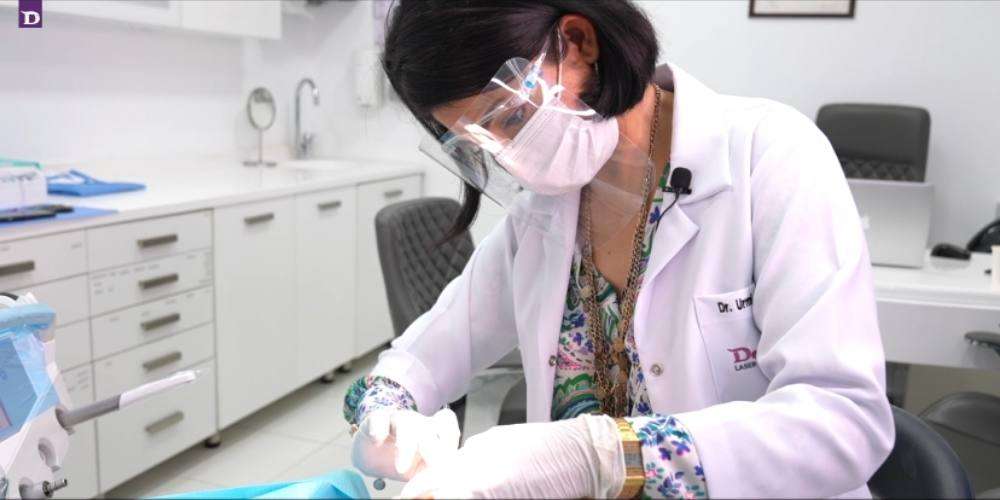 As rightly known, experience is the best teacher in the world. Our team's years of experience and hard work made us become the experts in the field of Orthodontics.
Our excellent service and positive results have made us win the hearts of many customers around the UAE. This helped us in becoming the market leaders in the field.